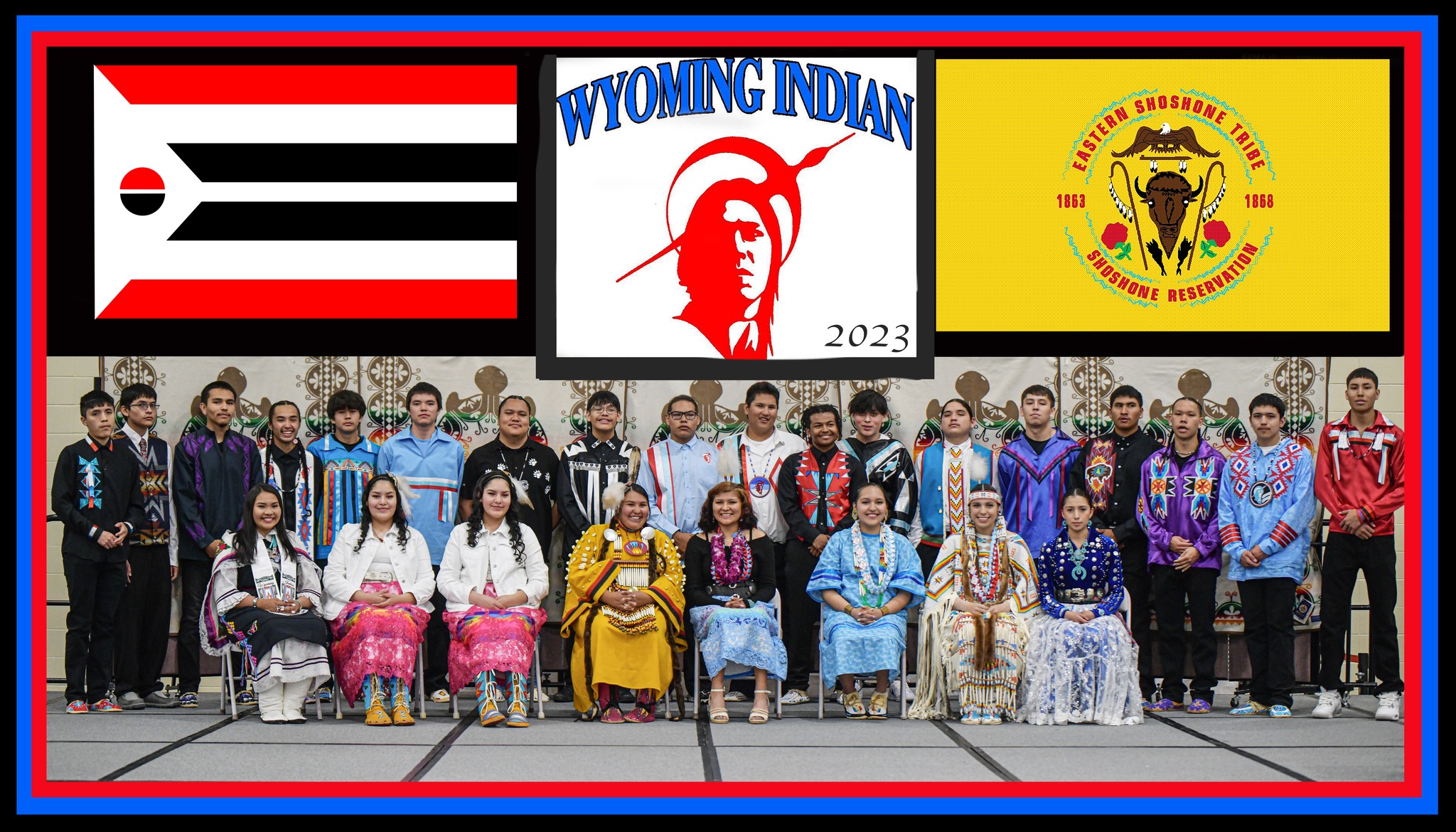 Graduation is the starting point for each student's journey. This journey is different for every student. This could include the workforce, trade school, college, or the military. It is all pursuing a dream. It all starts with a high school diploma.
Research shows that a high school education and diploma have extreme positive impacts on each graduate's future. The following are a few of the impacts:
"On average High School graduates earn $10,386 more than High School dropouts each year."
- US Census Bureau -
"For every $1 earned by a High school graduate, High School dropouts earn 60 cents. They earn 35 cents compared to a college graduate."
- (OECD) Organization for Economic and Cooperative Development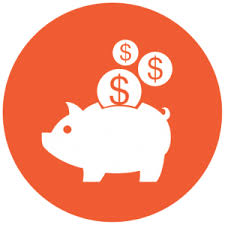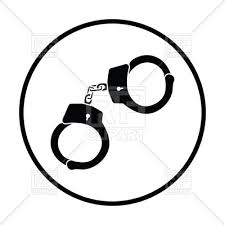 "82% of US prisoners are High School dropouts."
- National Dropout Prevention Center -
"At any given time in jail or junvenile detention centers, 1 in every 10 males are high school drop outs. This is compared to 1 in every 35 males who have recieved a high school diploma."
- New York Times -
"High School drop outs more frequently self report suffering from at least 1 chronic health condition—for example, asthma, diabetes, heart disease, high blood pressure, stroke, hepatitis, or stomach ulcers—than do graduates."
- Journal of Public Health -
"Increased educational attainment provides individuals with the opportunity to earn a higher income and gain access to better living conditions, healthier foods, and health care services."
- National Bureau of Economic Research -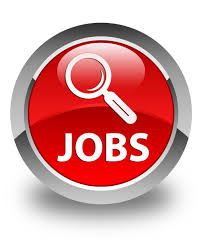 Increased Job Opportunities
"9 out of 10 workers without a High School diploma will be in jobs in a declining industry such as food service, office support, and labor fields."
- Center of Education and Workforce –
8"Students who have a high school diploma have an 8.1% chance of being unemployed. This chance increases to 12% for high school dropouts."
- Bureau of Labor Statistics –

As illustrated above a High School diploma provides opportunities that are unavailable to students who do not graduate High School. We at Wyoming Indian High School are dedicated to helping students start their successful lives by receiving a High School diploma. In an effort to increase student success Wyoming Indian High School practices the following:
After-School Tutoring
Tutoring is held Monday thru Thursday 3:45- 6:00 PM. On Wednesdays, Late Night tutoring is offered 6-7 PM to accommodate those in athletics or those with earlier time constraints.

Tutoring is given by a full time WIHS English, Math, and Social Study teachers

If previously known, transportation can be arranged for students
Summer School
Summer School is offered during the month of June to those who have failed a course or are interested in enrichment activities.

Summer school is credit recovery. This allows for students to finish credits that they have failed from prior semesters. If the courses have been taken at Wyoming Indian High School, then the student can start the course at the percentage that it was failed at.

Students can earn elective credits through cross-curricular, place-based learning projects.
Intensive and Enrichment Fridays
Friday sessions give students an opportunity to ask for more help in their courses, build relationships, and have a better connection with school overall.

Enrichment opportunities allow students to explore careers, participate in cultural activities, and go deeper in areas that interest them.
Math and Reading Interventions
Classes are offered to students who need added skills in basic math and reading.

These classes are offered based on past grades in these subjects and by test scores