Content & Performance Standards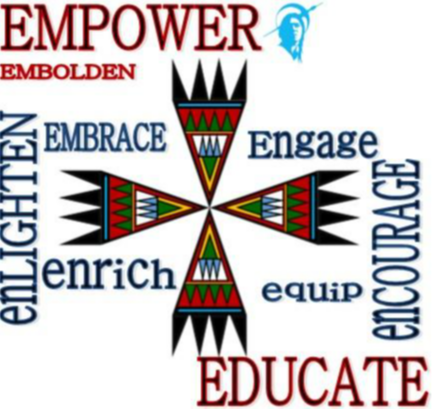 The curriculum of Wyoming Indian Schools adheres to the Wyoming Content and Performance Standards.
Standards describe what students need to know and be able to do by the end of each grade level. They explain the knowledge, concepts, and skills that each student should acquire at each grade level so that Wyoming students are career, college or military ready by the time they graduate high school. Standards do not define all that can or should be taught; they simply outline end-of-year expectations for all students to help create equal opportunities to learn regardless of where the student lives. Wyoming has adopted standards in ten content areas: language arts, math, science, social studies, fine and performing arts, foreign language, health education, physical education, computer science, and career/vocation training. [from the Wyoming Department of Education Website]
State law requires that the standards in each content area be reviewed every nine years.
In addition to the Wyoming Content Standards, Fremont County #14 fully integrates Native Languages, Traditions, History, Tribal Government, Art, and Values into daily instruction.